The backbone to this company.
We have never advertised our business. For the past 46 years, we have operated solely on word of mouth. This is a fact that we are extremely proud of. We have been able to sustain our business based on how we treat our clients and this will forever be the backbone to this company and the reason for our success.
Our down-to-earth team and boutique approach offers you the personal attention you need from your financial planning team. We will get to know you and your goals and we will check in often, making sure your life is still on the same track. And, as life takes it's unpredictable turns, we are here for you to adjust the plan accordingly, giving you one less thing you need to worry about.
Nobody cares about how much you know, until they know how much you care.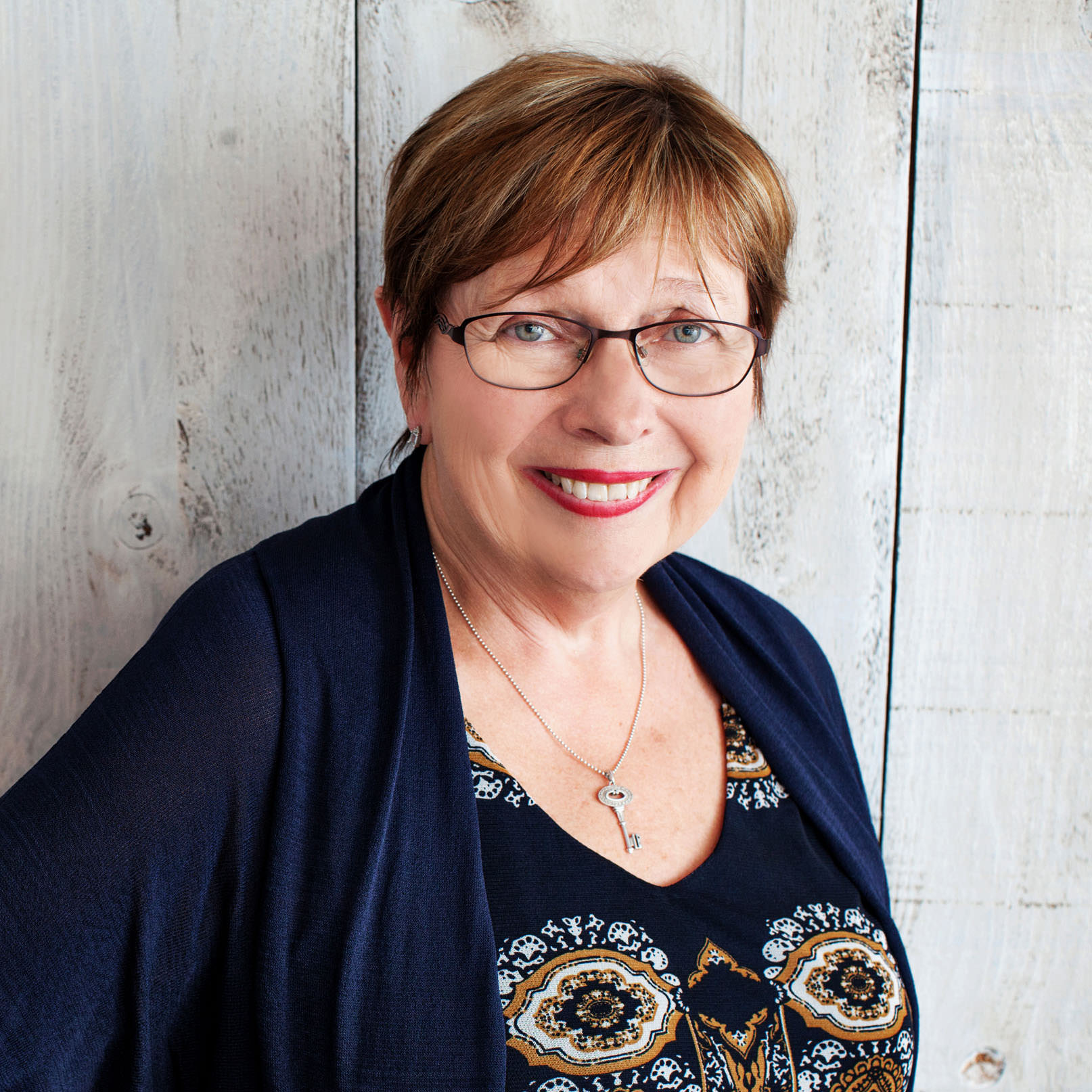 Shirley Sawyer, CFP
Shirley's career began in an unlikely fashion.  After spending 17 years working as a lab technician, she took a chance and began working in the office as an administrator at Imperial Life. She soon completed the required courses to become licensed as an insurance advisor and mutual funds advisor and eventually, her Certified Financial Planner designation.  She began working as a financial advisor, growing her practice with every phone call and meeting.
The chance she took more than thirty years ago has led to great success and fulfillment, earning her many industry awards and accolades through the years. Her success has also allowed her to give back to her community. Shirley loves people and it shows.
Barrett Reid
Barrett graduated from the University of Western Ontario and joined his family's marina business, working in their yacht sales division. After 15 years in the boat industry, Barrett was looking for a career change that would allow him to spend more time with his family and the choice seemed obvious. Barrett completed his insurance and mutual fund courses before he and Andrea were married in 2010 and officially joined the firm after their honeymoon.
Barrett's love of conversation and thoughtful nature make this business a perfect fit for him, and for our clients. If you can't find Barrett in his office, he is likely on the golf course or the ski hills – often with Andrea & Harper…….. which was exactly the point.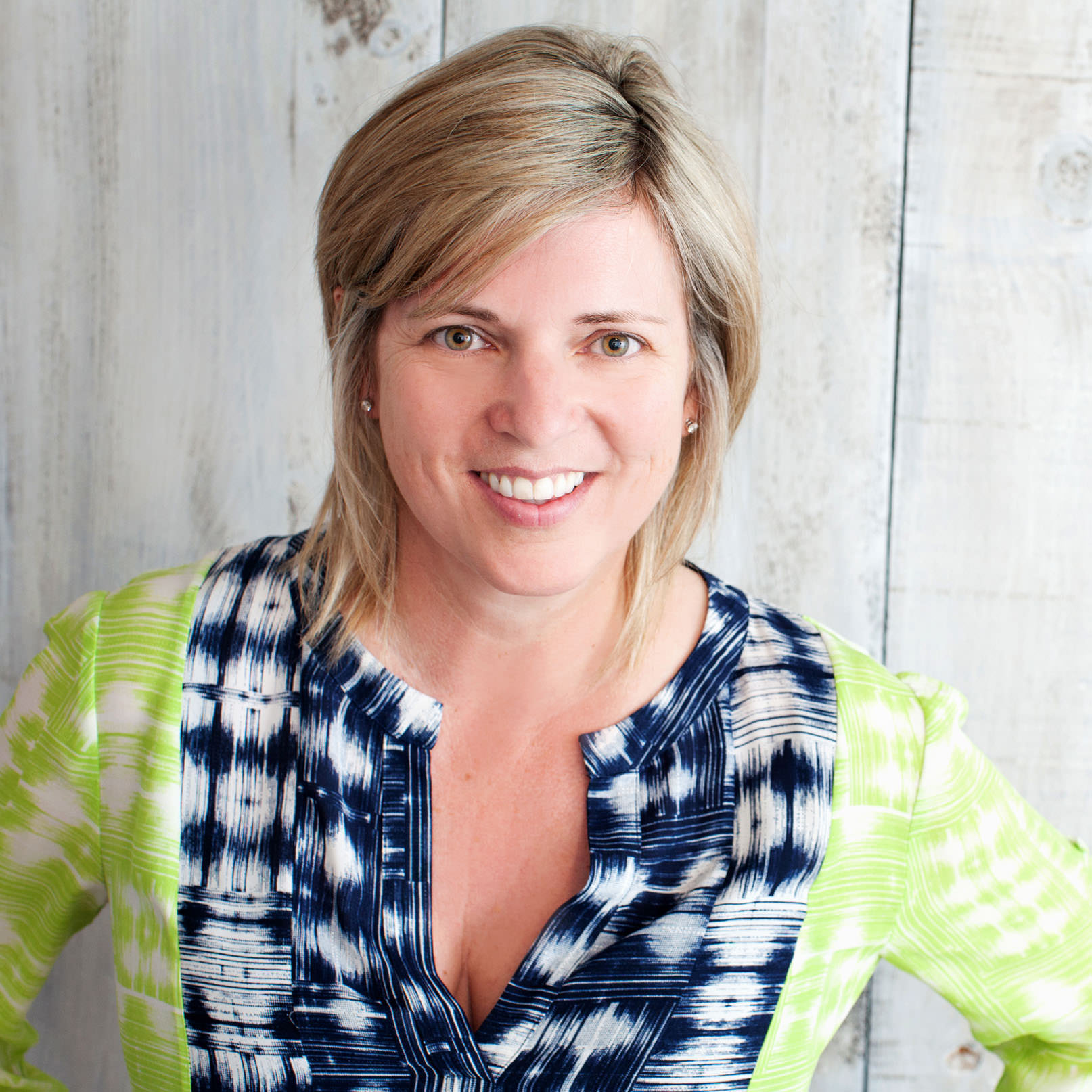 Andrea Reid, CFP
Andrea attended U of T before joining her family's business in 2000. She completed the required courses for insurance and mutual fund advisors, and holds the Certified Financial Planner designation.  Growing up in this business, Andrea has enjoyed knowing and working with many generations of clients.  She feels incredibly fortunate for the opportunity to work with her mother and husband everyday doing something they all enjoy.  In 2010, Andrea and Barrett married and he joined the business.  In 2012, they welcomed their daughter Harper, who currently aspires to be either a unicorn or a rock star, but you never know.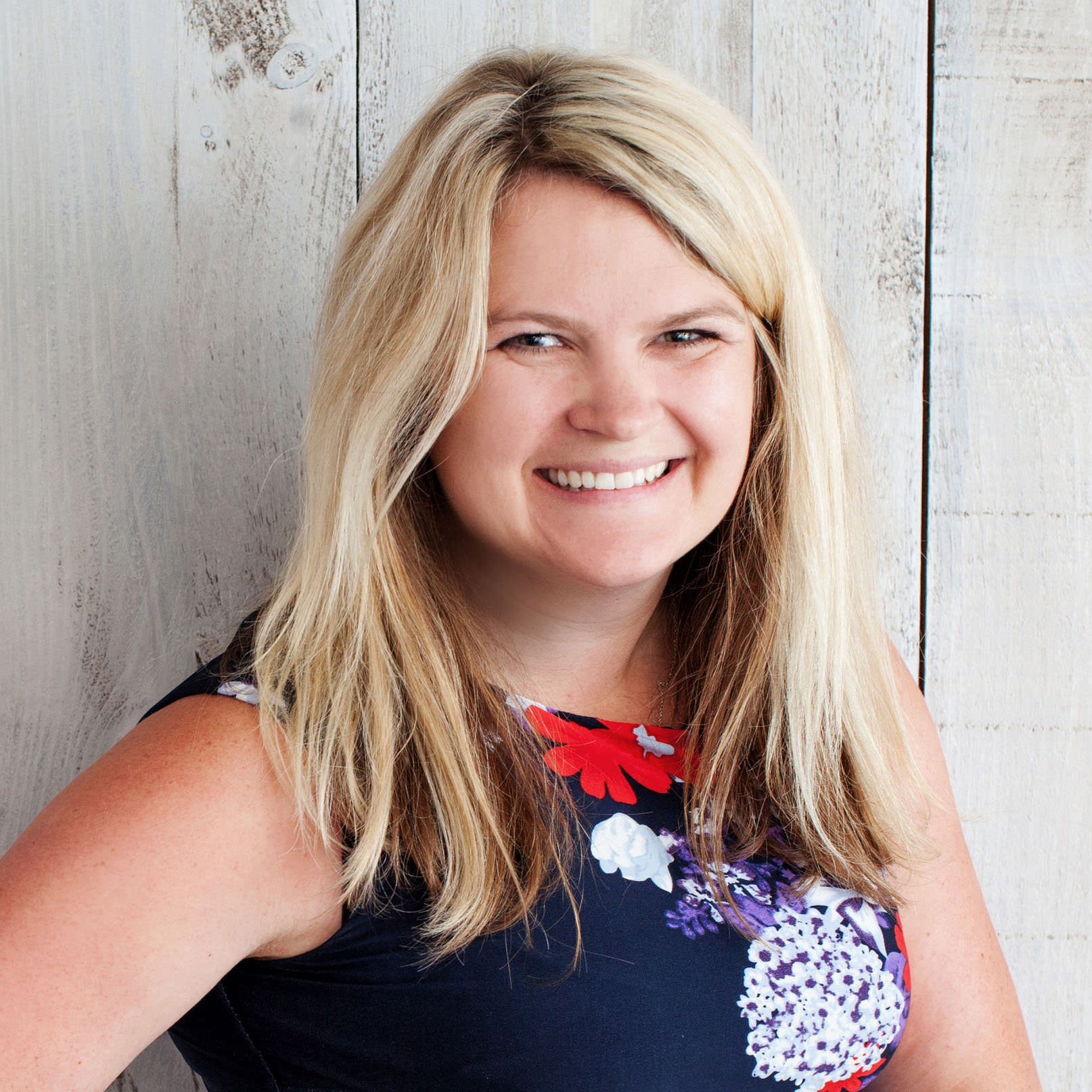 Kate Kelly
Kate met Shirley and Andrea when her parents bought the house next door to their family in 1987 and they have been friends ever since.  Kate joined the team in 2010 and has really enjoyed the opportunity to work with what she considers to be her extended family.  She comes with a background in Advertising and Marketing and she is hoping that her busy family will allow her some time to complete her licenses so that she can take a more active role in the business.  Kate and her husband live in Barrie with their two boys and a large shaggy dog.