As financial planners and financial advisors, our promise is to financially guide you through everything life throws in your path.
Our Story
Back in the early 1990s, when Rayner McCullough was looking for the perfect person to take over his successful financial services business, he knew he needed a caring, empathetic individual that shared his strong values. Shirley Sawyer was honoured to become Rayner's business partner. Over the years, Shirley and Rayner served the financial planning needs of families throughout the Barrie area. Today, Shirley is at the helm of the firm, along with her daughter, Andrea Reid, her son-in-law Barrett Reid, and her "almost-daughter" Kate Kelly. Rayner formally retired in 2001 but he remains involved in the business he started way back in 1953.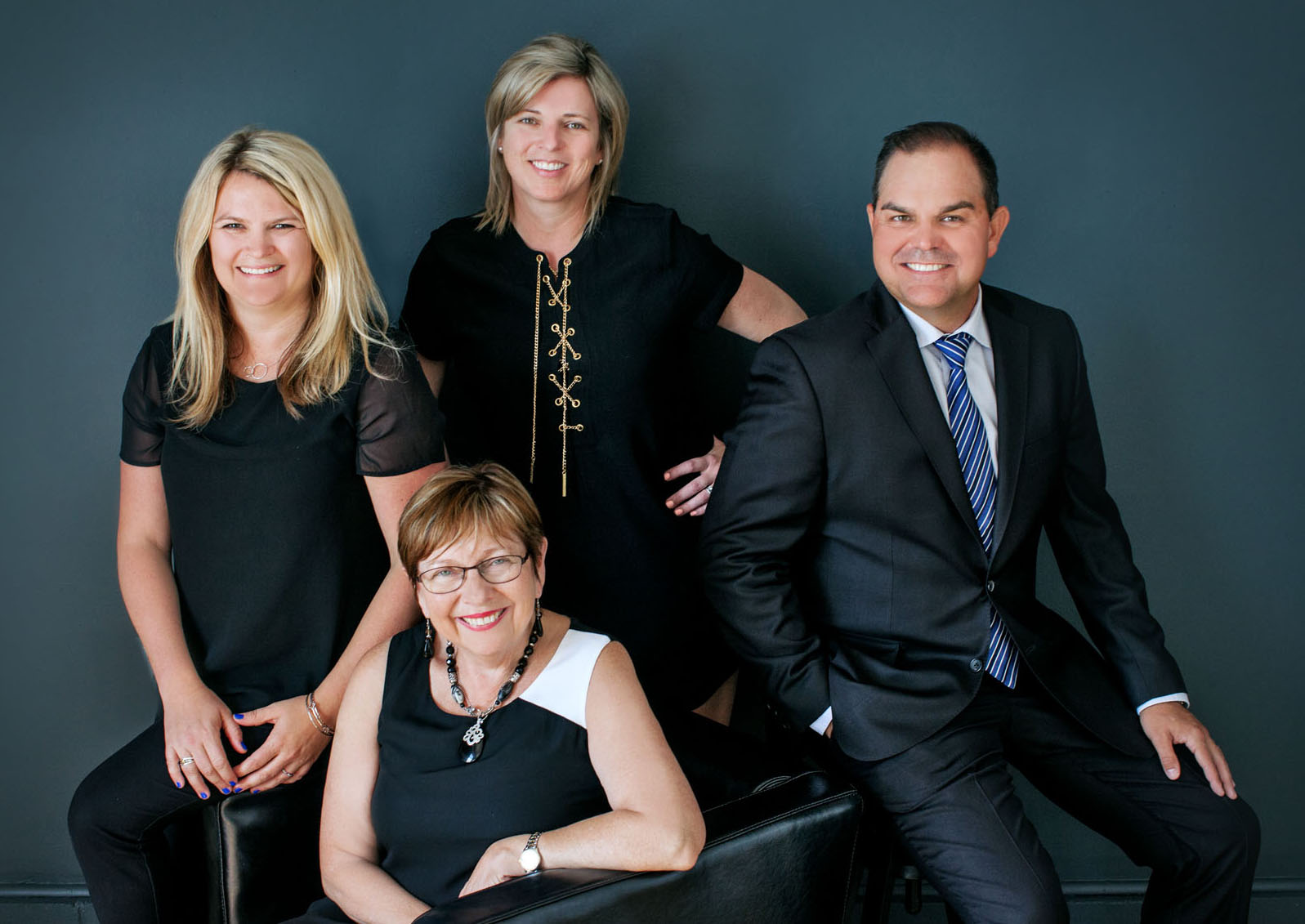 A Glimpse Into Our Past
Our story began in 1953 when our founder, Rayner McCullough, became a licensed insurance agent offering financial advice and financial planning. Today, he remains actively involved in the firm as we carry his legacy forward, offering our clients the same quality service he provided for almost 50 years. We plan to continue this tradition for generations to come.
1953

1955

1971

1981

1988

1996

1998

2001

2001

2003

2010

2020
Rayner McCullough obtained his life license and began working for Imperial Life at 2 Owen Street Barrie.

For the next 18 years, Rayner worked for Imperial Life in management travelling all over from Toronto, Barrie, Windsor, Hamilton & Brandon Manitoba.

Rayner McCullough returned to the local Imperial Life branch and formed McCullough Insurance Services at 110 Dunlop Street.

The Imperial Life office moved to Collier Street.

The office moved to 231 Bayview Drive.

Shirley/Rayner initiated their succession plan.

Imperial Life office moved to Victoria Street. Andrea Sawyer, Shirley's daughter started working with her Mom.

Rayner retired but maintained an office where he could visit client and friends.

Imperial Life closed their branch offices and McCullough & Sawyer Financial Services opened at its present location, 680 Bayview Drive.

McCullough & Sawyer Financial Services Inc. was incorporated.

Barrett Reid and Kate Kelly joined the firm

Purchase of our new office on Toronto Street, December 1, 2020.
Our Team
When you work with us, you'll quickly learn that we're not only family, but we're also friends. We take holidays as a team, and spend time together on weekends. Coming to work is never a chore for us, and this is evident in the work we do for you. We work as a single unit to guide our clients on the best possible financial path. We're a united team sharing a love for the work we do, and for the McCullough & Sawyer brand.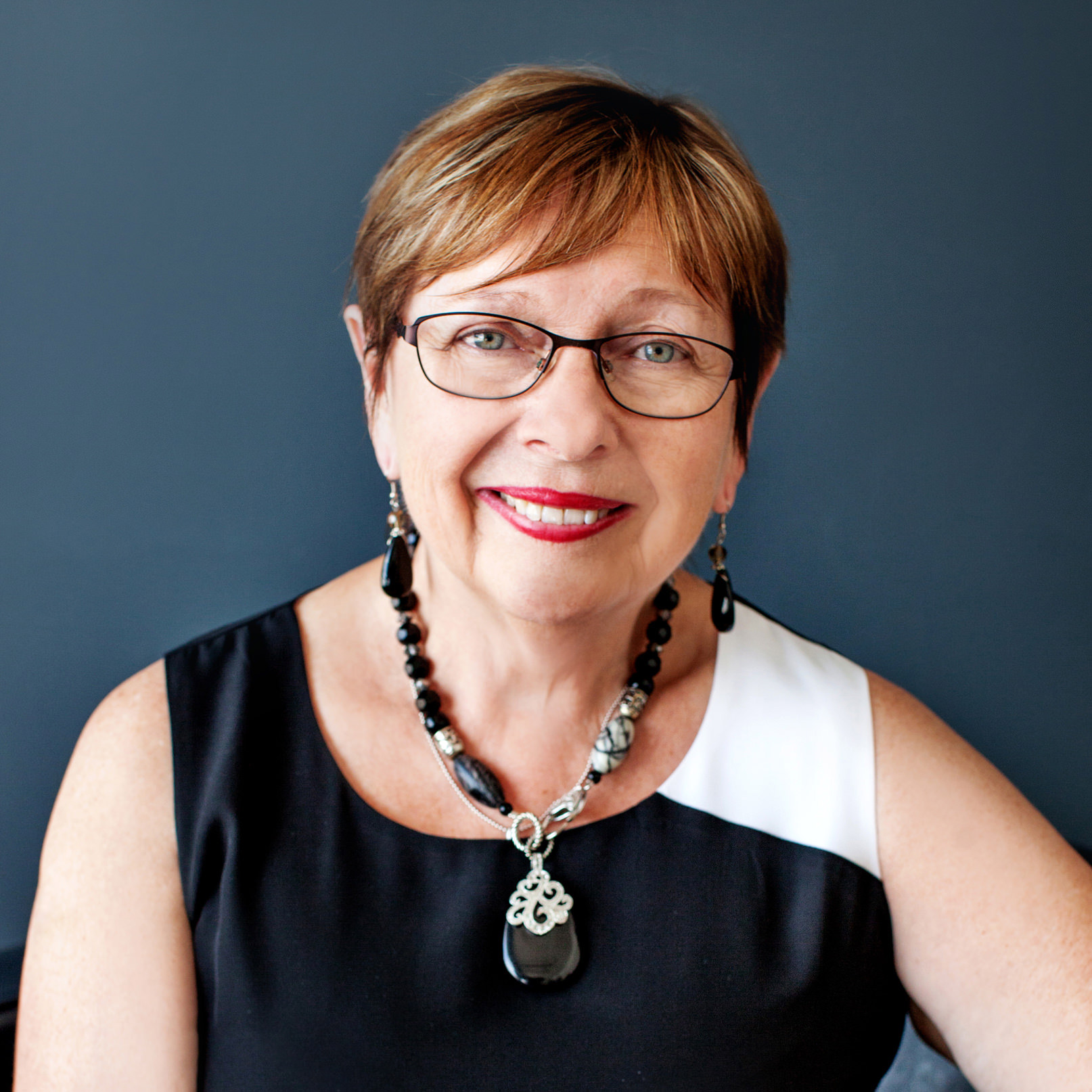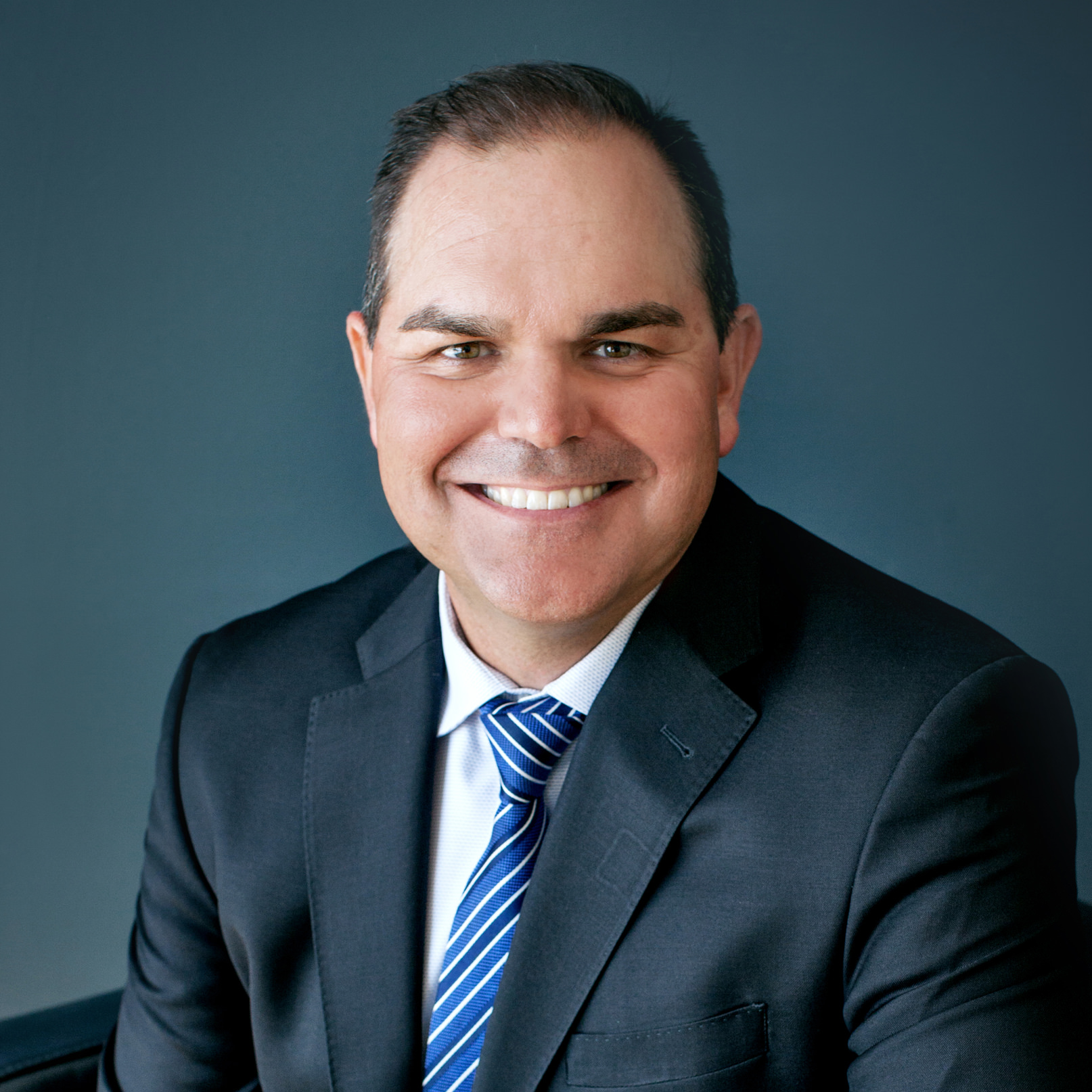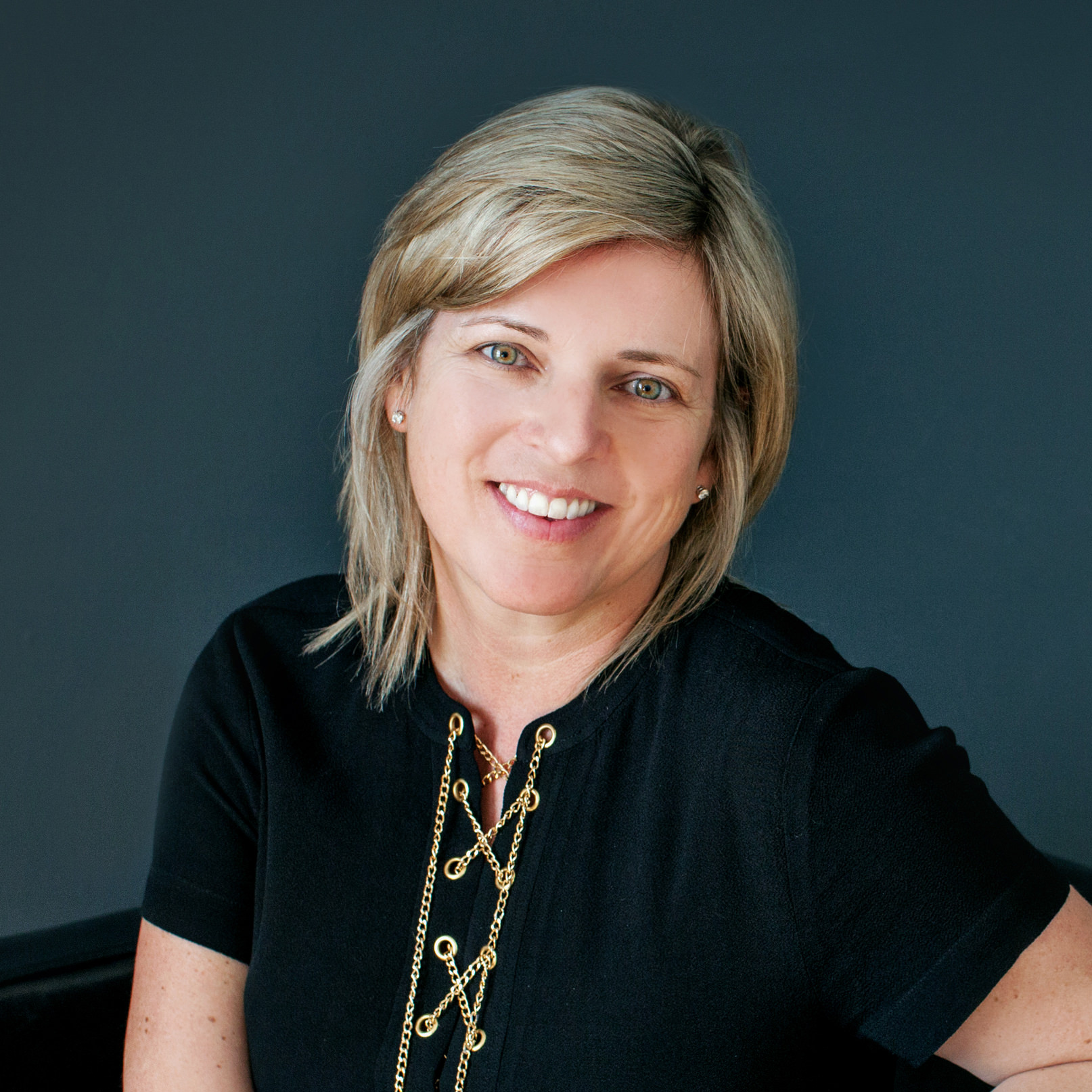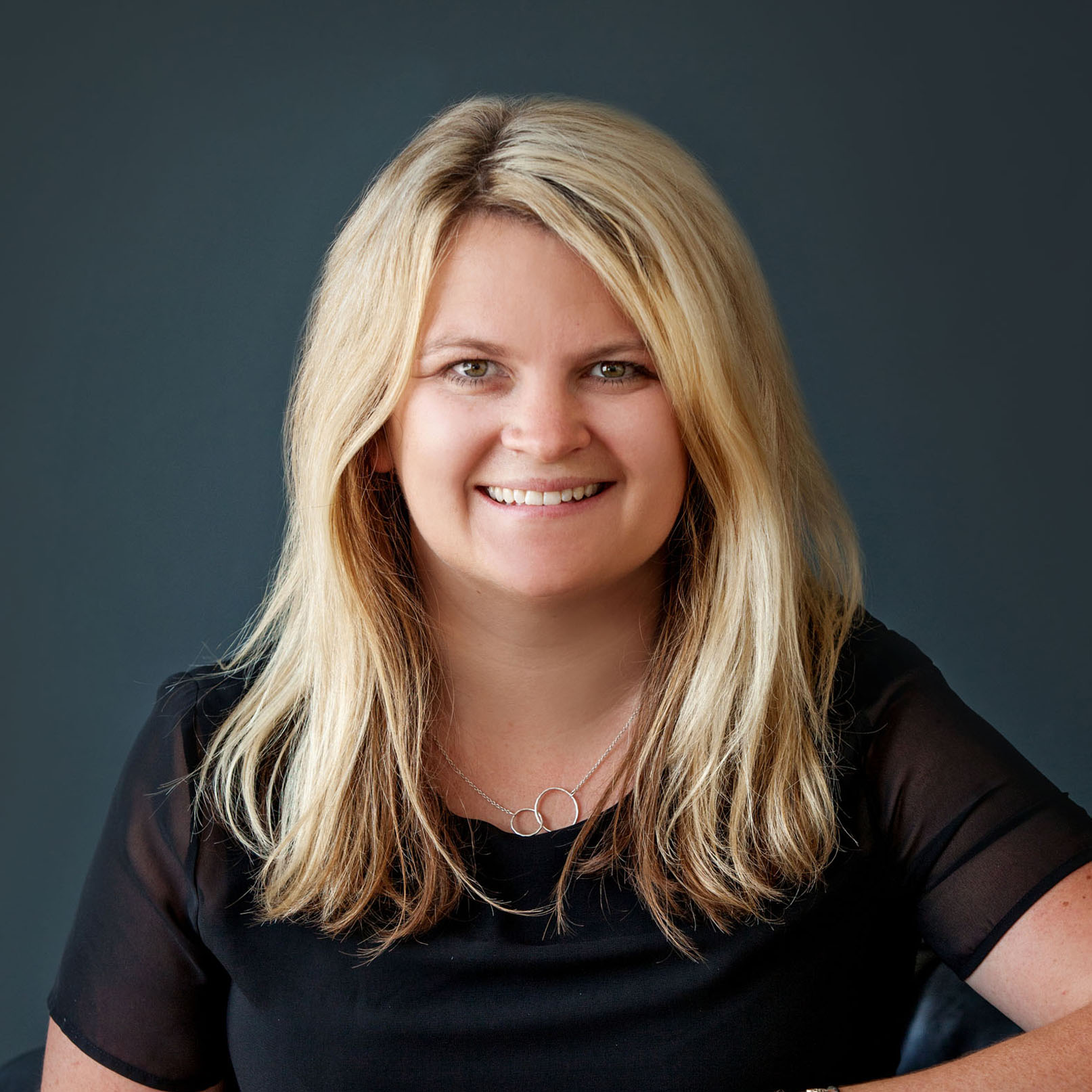 Kate Kelly
It's not so much what we offer that differentiates us, but rather how we offer it. Our financial planning services are designed to move you from where you are to where you want to be, which is a common promise from all financial planners and financial advisors. What makes us different is that we treat you like family and truly care about what happens in your life. Many of our clients start off with us when they have little to invest. We believe, there is no such thing as a bad time to start, or an investment too low. Everyone starts somewhere.
Below is a list of our financial planning services, and when you're ready, reach out to us and we will find which one is right for you.
Reach out to us today, and start planning for tomorrow.

Our Approach
We help people of all income levels do the best they can with the means they have, to create a brighter financial future.
It starts with a conversation.
We're here for you when you need us.